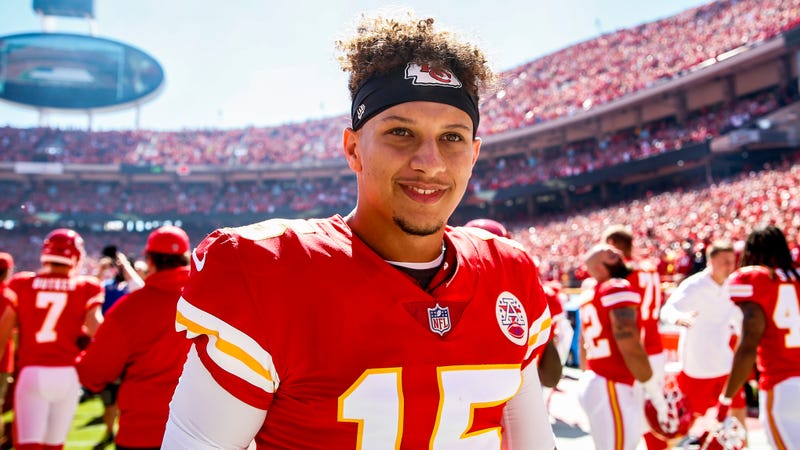 Patrick Mahomes provided perhaps one of the strongest statements from a member of the Kansas City Chiefs on the actions that led to the team cutting Kareem Hunt.
A video emerged on Friday of Hunt shoving and kicking a woman in a Cleveland hotel hallway in February and the Chiefs released him hours later.
"I saw the stuff that happened. We don't do those things," Mahomes said, according to ESPN's Adam Teicher.
Mahomes' comment came after the Chiefs played their first game without their former star running back, defeating the Oakland Raiders 40-33.
Some members of the Chiefs offered words of support for their former teammate, but head coach Andy Reid mostly steered clear of the subject.
"Those kinds of things are never easy," he said. "I don't want to get anything to distract from how tough a place this is to play (and) my locker room leadership overcoming the situation we had there which can be a distraction and (they) stepped up today in a place that we haven't always come out with this kind of result."