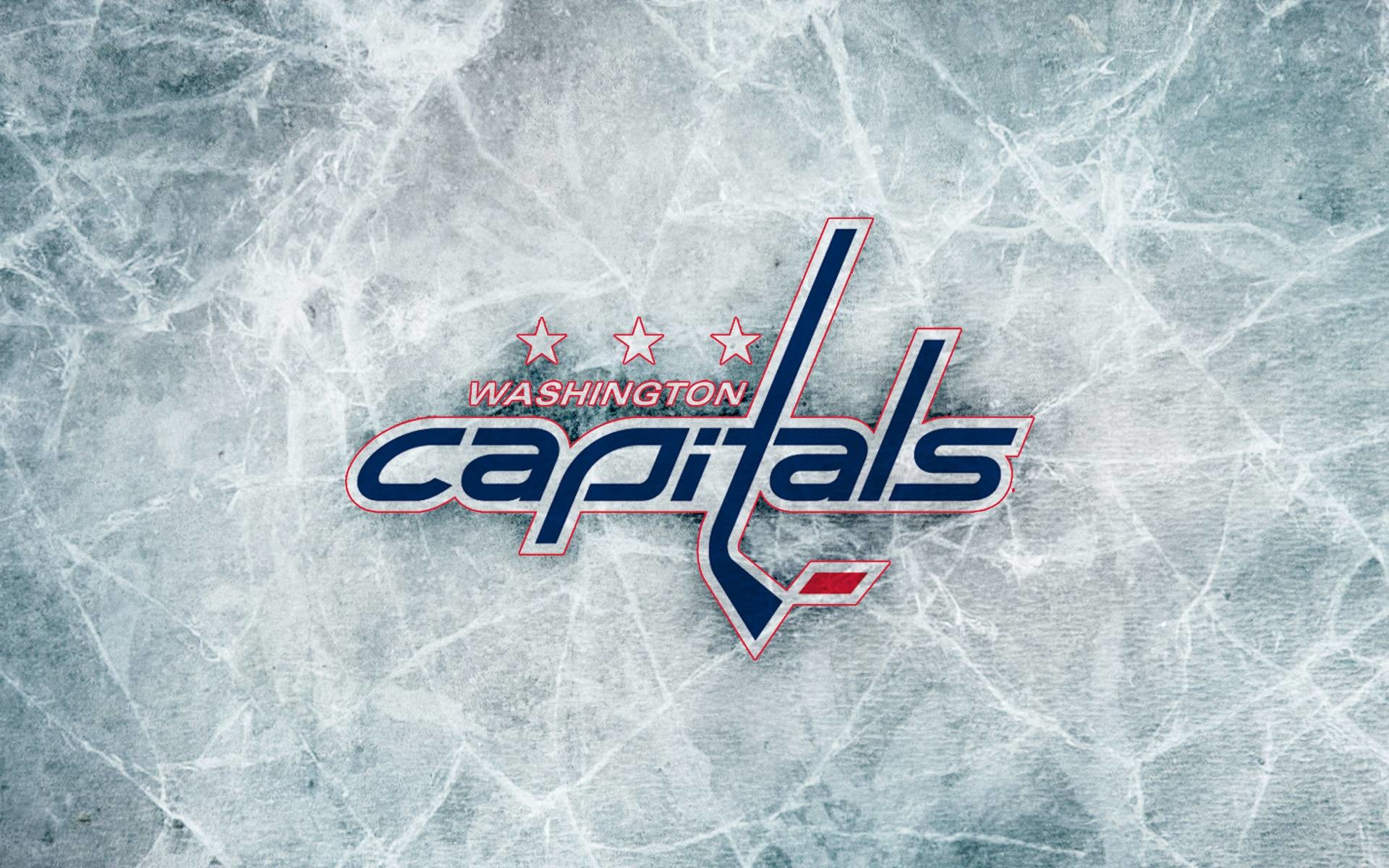 On the strength of a 3-1 win over the Pittsburgh Penguins on Sunday evening, the Washington Capitals clinched top spot in the Metropolitan Division for the third consecutive season.
The victory also pushed the Caps over the 100-point barrier, marking the seventh time they've reached the mark since 2008-09.
After back-to-back Presidents' Trophy campaigns – and consecutive second-round playoff exits at the hands of the Penguins – many expected the Caps to take a step back this season after losing several key contributors via free agency.
In spite of the tweaked roster, the Capitals have maintained their reputation as contenders, and will play the top-seeded wild-card team (currently the Philadelphia Flyers) and hold home-ice advantage in the first round of the playoffs.