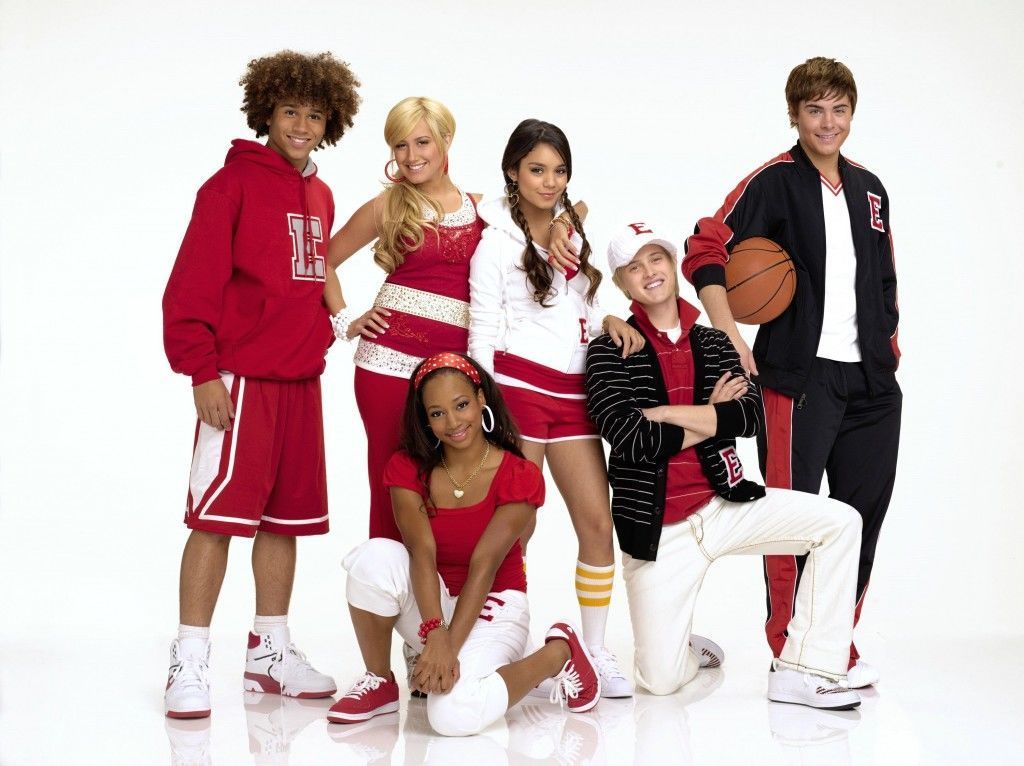 Kyrie Irving will bring his famous "Uncle Drew" character to movie theaters this summer, fulfilling a dream that traces back to his high school days.
In an interview with The Undefeated's Kelly L. Carter, the Boston Celtics point guard explained how he was first inspired to give acting a shot during his senior year.
"My appreciation for film and actors has been (building) since I was a kid," he said. "I took a chance, playing in 'High School Musical' my senior year of high school. (This was) to overcome a fear of public speaking. I had a deep passion for musical theater. I used to sing 'Rent' songs all around my house and listen to it before games."
Irving continued: "I actually played Corbin Bleu's part – I was … trying to break free of the mold of just being an athlete. It was an incredible experience."
"Uncle Drew" is slated to be released in the United States on June 29. In addition to playing the lead character, Irving also recorded a song for the movie's soundtrack.