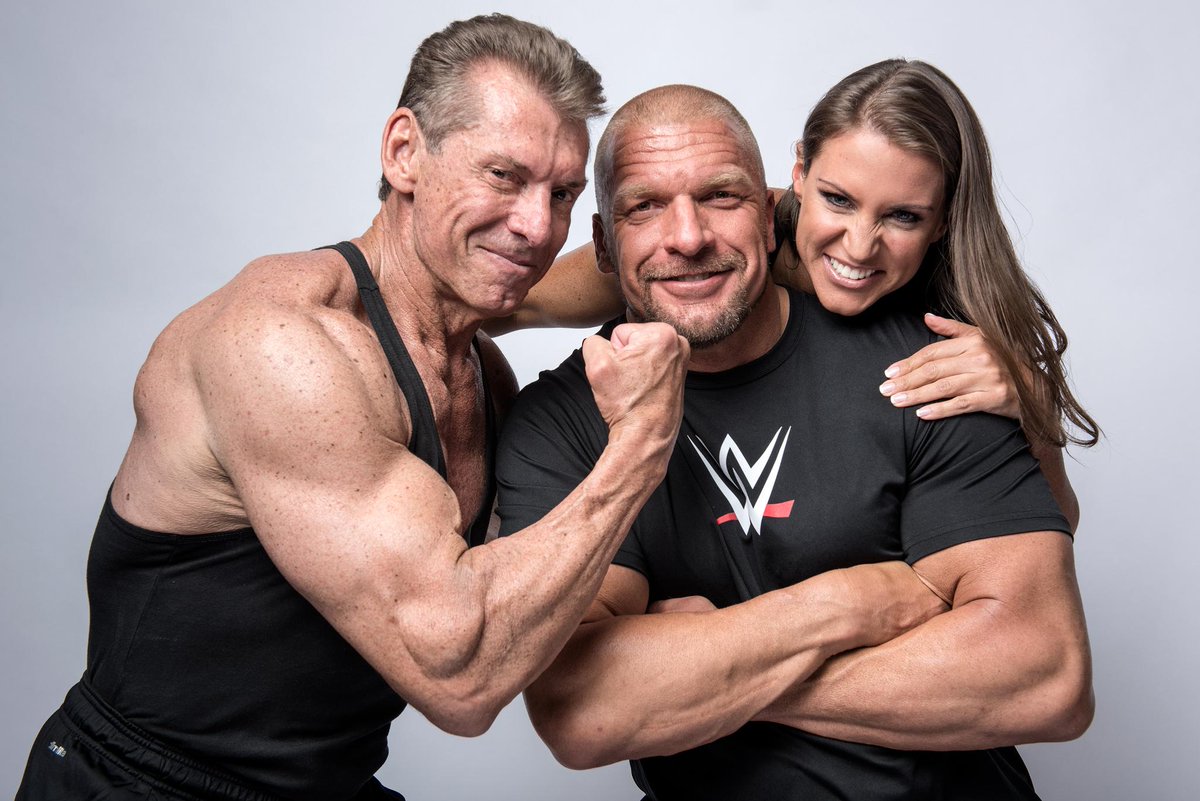 Vince McMahon's assertion that the XFL's relaunch would have no impact on his day-to-day WWE role was one of the biggest talking points to emerge from January 25th's press conference, but the Chairman is already going back on his word.
According to this week's Wrestling Observer Newsletter, Vince is currently undergoing the process of transferring certain WWE powers to others, with Triple H the main benefactor.
'The Game' has already taken over 205 Live's operations, with McMahon stepping aside. On top of this, Vince is currently assembling a team to assist Triple H in running NXT, which is why Impact Wrestling's Jeremy Borash was recently brought into the company. Dave Meltzer notes that Vince has also spoken to other individuals with a view to taking a bigger role, but doesn't mention any specifics.
This doesn't mean that McMahon is stepping away entirely, but he is looking to ensure key positions are covered when the XFL's rebirth finally comes to fruition.
The only surprise here is the timescale, as while Triple H was pinpointed as Vince's preferred heir a long time ago, the Chairman had shown no signs of ceding power. McMahon will still hold authority going forward, but it sounds like big changes are on the way.