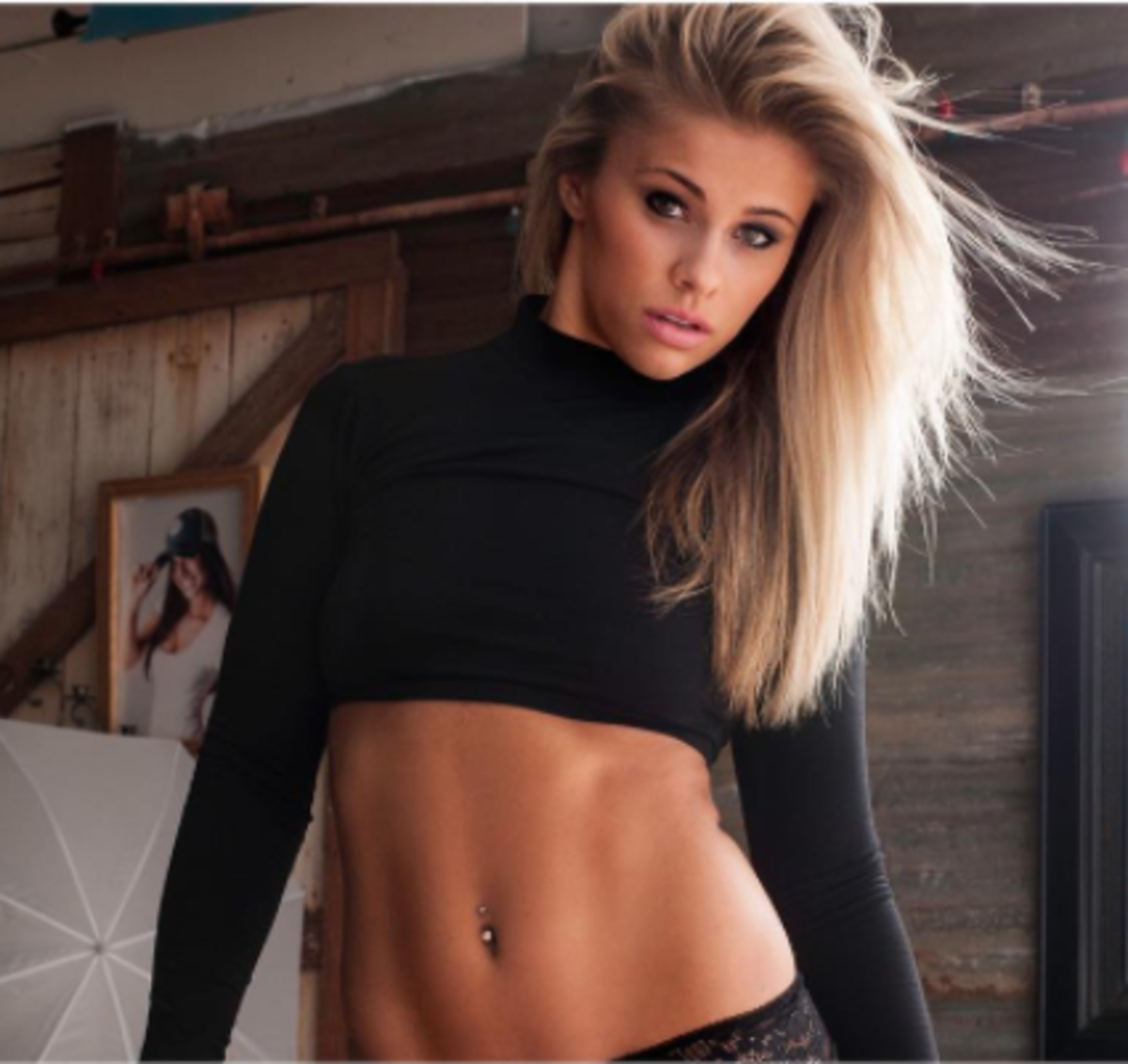 UFC fighter Paige VanZant believes there's an opportunity for crossover with the WWE and is still interested in working there, according to MMANews.com.
VanZant, who competes in the women's flyweight division, is one of the most popular females in MMA to have never held a belt, and has already shown mainstream appeal after finishing second on Dancing with the Stars in 2016.
Currently in Portugal attending the global tech conference Web Summit, where WWE Chief Brand Officer Stephanie McMahon is one of the main speakers, VanZant said:-
"I'm not ready to leave the UFC just yet…I also think the WWE is an amazing organisation and it's a very athletic entertainment industry which would suit me. There's probably huge potential for a crossover down the line and of course I'm a big fan of what they do, so it would be great to be a part of."
Perhaps seeking a deal similar to Brock Lesnar's which would allow her to compete in both organisations, and of course following in the footsteps of current RAW Women's Champion Ronda Rousey, VanZant apparently spoke to McMahon at the conference regarding a potential deal.
Holding a UFC record of 4-3, VanZant is currently ranked 15th in the women's flyweight division, and many have called for her to make the transition into professional wrestling.
Nevertheless, for now she is focused on her return to the Octagon after a year away, where she faces Rachael Ostovich on 19th January in Brooklyn for UFC's ESPN+ debut.