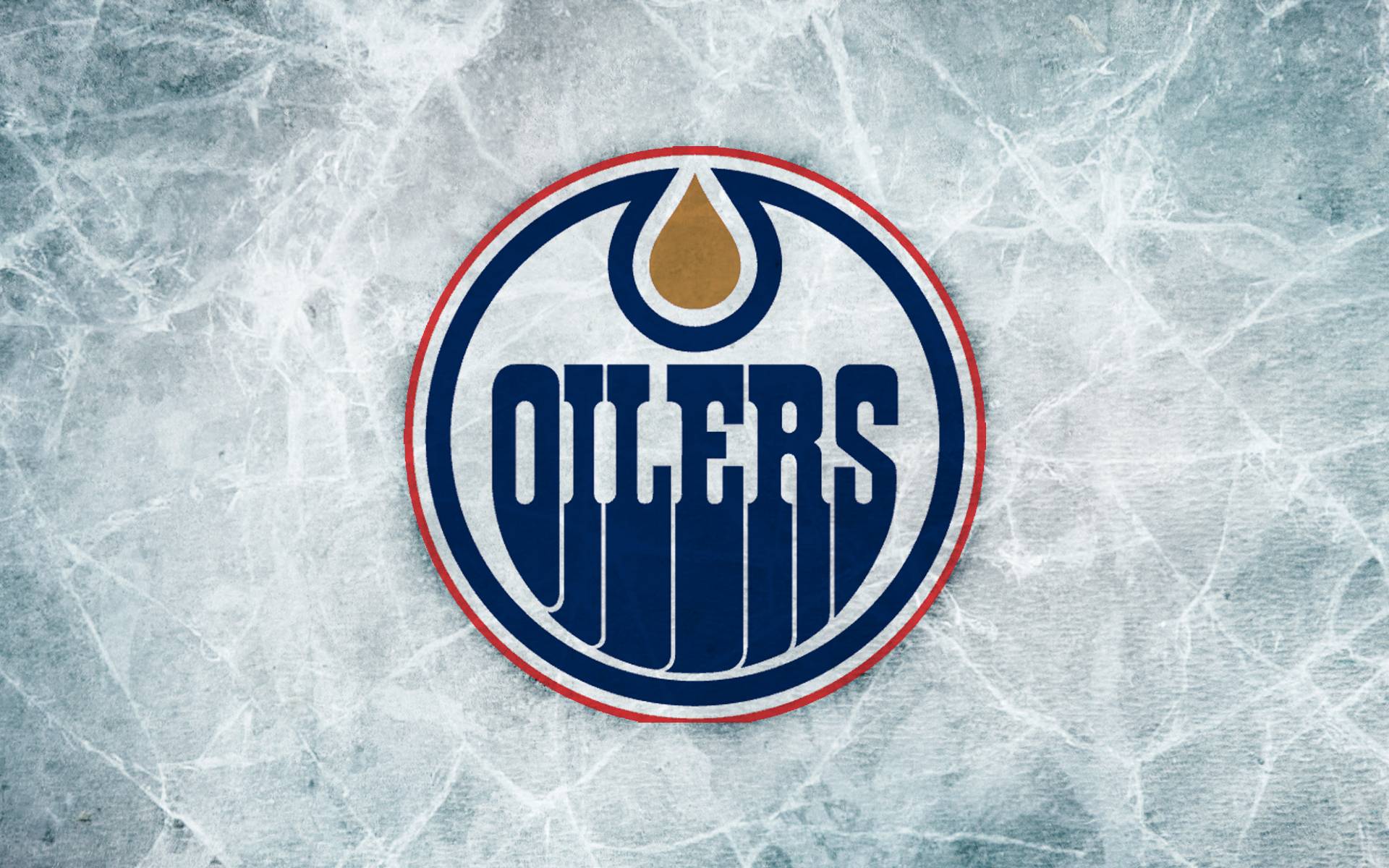 The Edmonton Oilers surprised some Saturday when they sent former first-round picks Jesse Puljujarvi and Kailer Yamamoto to the AHL after the pair combined for just two goals and one assist to open the season.
Oilers general manager Peter Chiarelli discussed the decision on Sunday.
"I think, broadly speaking, I'd like them to get more touches," Chiarelli told Derek Van Diest of the Edmonton Sun. "With Jesse, it's about getting his confidence back. I thought he had a strong camp and it didn't translate to the start of the season. You could see some of the frustration in his game, but having said that, there was some maturity in his game too, so we just have to build it back up a little bit. It's easier to do that down there with more minutes and a little more latitude and margin for error.
"With Yamo, I thought he played pretty well as a complementary player. He was responsible, he supported things without the puck, he was good on the PK. We took him out of the game, he sat a little bit and it was confidence. For him, it's about finishing, going down there and finishing his opportunities. He did have a lot of opportunities when he was up here and I didn't want his confidence to struggle either."
Puljujarvi, the 2016 fourth overall pick, has totaled 32 points in 49 career AHL games, compared to just 29 points in 104 NHL contests.
"He was disappointed," Chiarelli said about Puljujarvi's multiple trips between the big club and the Bakersfield Condors. "We've done it each year with him, he was disappointed."
Yamamoto, the No. 22 pick in 2017, returned to the WHL's Spokane Chiefs last year after a nine-game stint with the Oilers, so this will be his first taste of the AHL.