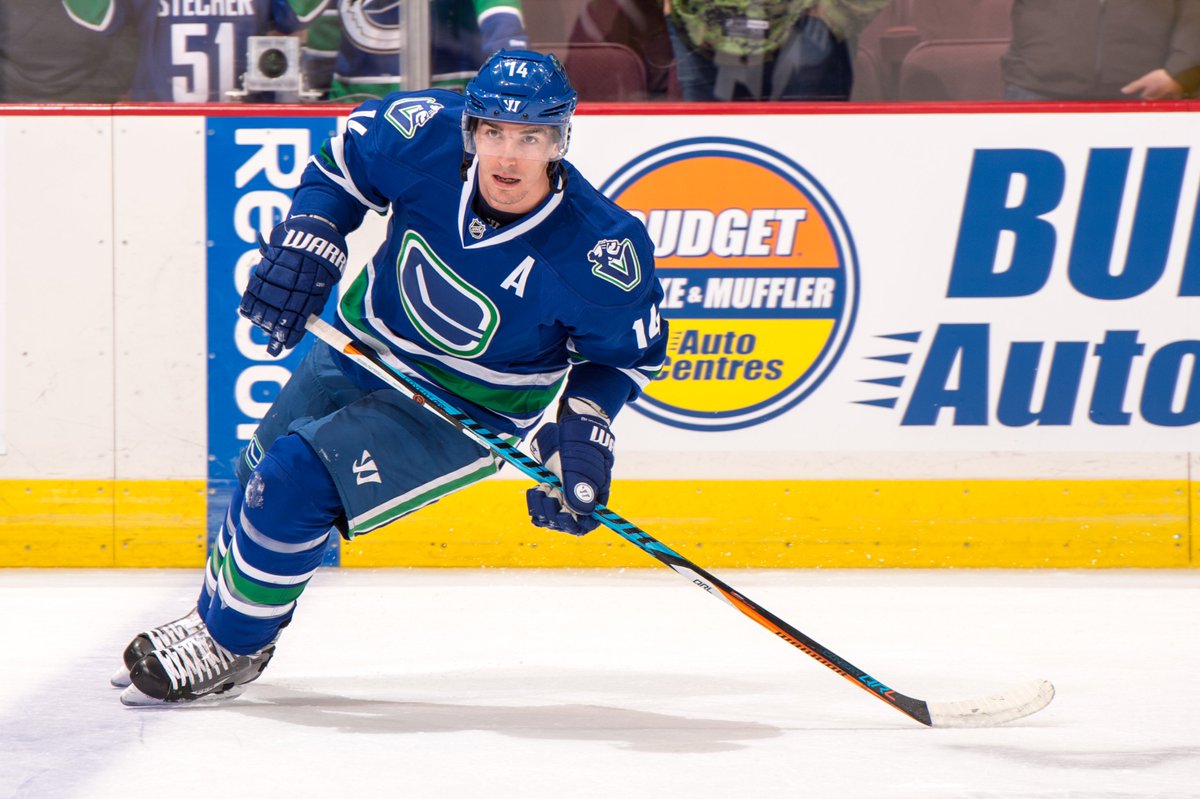 Longtime NHL winger Alex Burrows has called it a career, announcing his retirement after 13 seasons.
"I'm happy with my career and have some great memories," Burrows told NHLPA.com. "I met some wonderful people over the years. I'll miss my teammates the most. The amount of fun we had working on our craft, the time we spent together away from the rink, the time we went through adversity together – those are things that I'm going to miss."
Burrows was placed on waivers for the purpose of a buyout by the Ottawa Senators earlier in the offseason after signing a two-year deal with the club in 2017.
Shortly after the announcement, the Montreal Canadiens revealed Burrows will join their AHL affiliate, the Laval Rocket, as an assistant coach.
The 37-year-old wasn't drafted, and he broke into the league with the Vancouver Canucks during the 2005-06 season after bouncing around in the ECHL and AHL. His best season came in 2009-10 when he recorded 35 goals and 32 assists.
Overall, Burrows appeared in 913 NHL contests, registering 409 points and 1,134 penalty minutes.