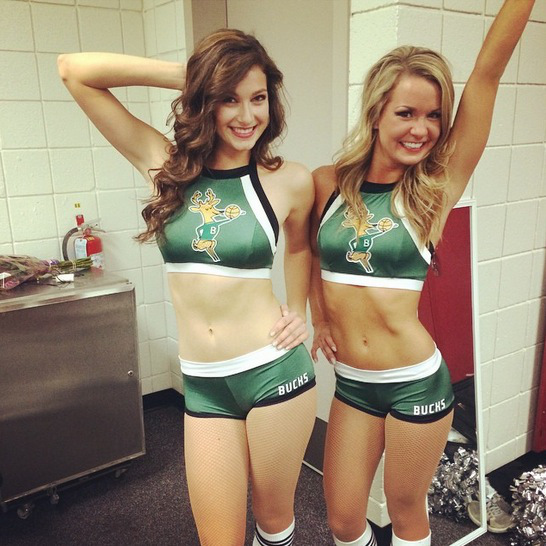 NBA commissioner Adam Silver sent a memo "strongly" encouraging all 30 teams to increase the number of women in their organizations in general, including in leadership roles, and improve reporting processes for sexual harassment, sources told The Athletic's Shams Charania.
The memo apparently also asks teams to "evaluate all executives on efforts to eliminate harassment, conduct anonymous workplace surveys, (and) provide consistent discipline when misconduct is substantiated," Charania writes.
The recommendations in the reported memo are extremely similar to the NBA's recommendations to the Dallas Mavericks, which were made public Wednesday after an investigation into the franchise's workplace culture. The league's investigation determined that numerous instances of sexual harassment and inappropriate conduct had occurred within the Mavericks organization over a period of more than 20 years.